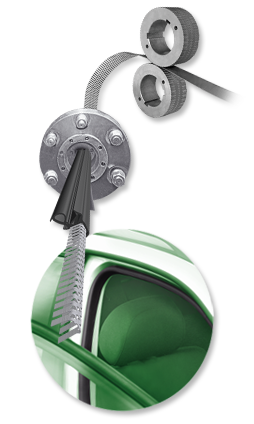 Customer satisfaction is the goal that drives us!
We are only satisfied once the customers of our customers are also satisfied!
We also wish to bring you the best possible advantages in the future with our products and services. That is why we are developing constantly. The precise testing of our entire production processes guarantee the maximum in product quality.
The active involvement of all employees in a constant improvement process brings with it a consistent enhancement of our and thereby also your competitiveness.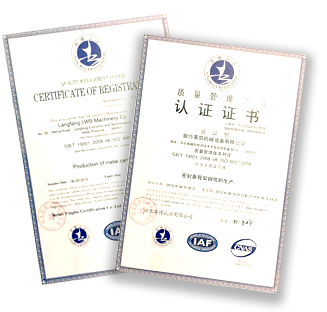 Management in accordance with DIN EN ISO 9001 2008
The purpose of our management system is to fulfil the requirements of our customers with the aim of leaving you satisfied.
Based on the process data obtained, any possible sources of deficiencies are eliminated. The positive results of this are clearly shown in our evaluations and statistics.
In order that you can depend on your products being manufactured with the utmost diligence and under optimum conditions, we have our processes inspected regularly by the external body T¨¹V S¨¹D Management Service.